General Practitioner Singapore
Anteh's presence starts back in 1953. We always prioritise your health under a wholly holistic care, be it acute and/or chronic diseases. We also specialise in a wide range of services such as:
Women & Men's Health
Baby Health & Immunisations
Skin Problem
Full Health Screening
Lifestyle Management (Hair Loss, Weight Loss)
Minor Surgical Procedures
At PEP Stop /HIV Anonymous STD/HIV Testing @ Geylang Anteh, our mission is simple – to make you feel and stay healthy. Whether you're coming in for a regular checkup or an urgent treatment, our dedicated team of health practitioners has the skills and resources to take care of your needs. Schedule a consultation or come in today to see how we would be able to lend you our assistance at our general practitioner clinic in Singapore.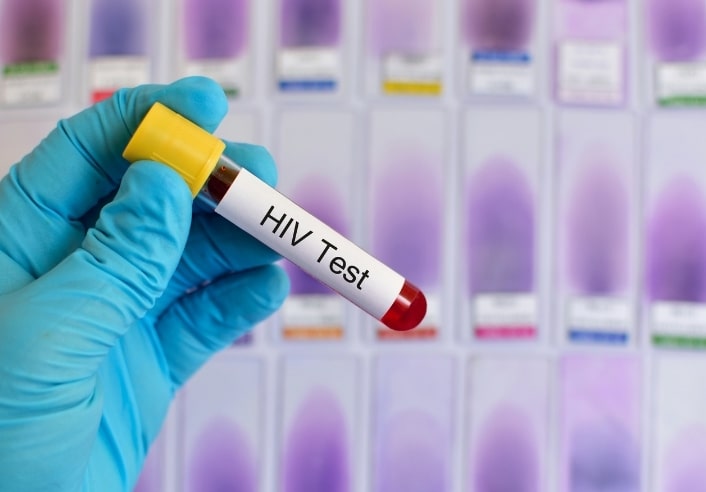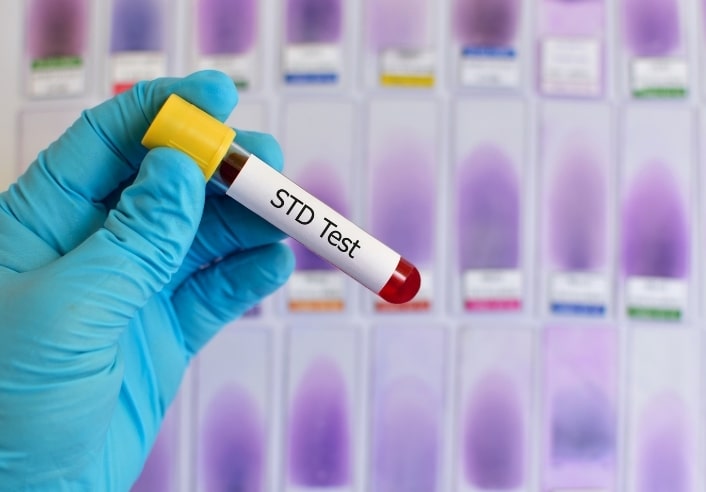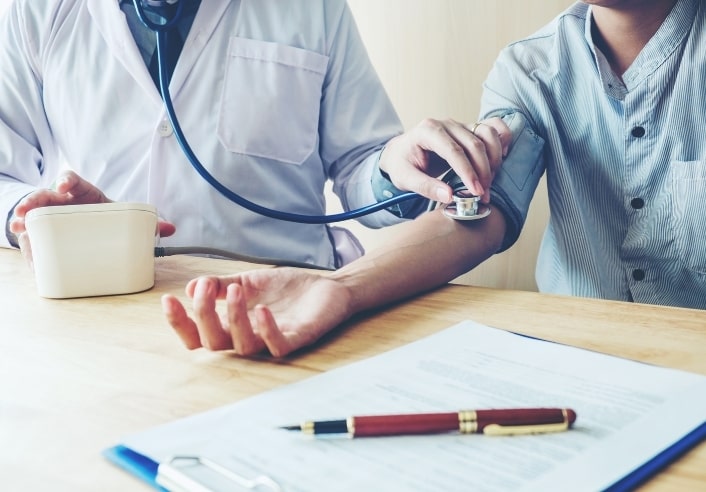 PEP POST-EXPOSURE PROPHYLAXIS
We understand that finding the right and good general practitioner in Singapore can be a struggle. With so many options to choose from, where should you begin? We provide only the doctor in Singapore (at least, in our own opinion), ensuring that we treat you as fast and caringly as possible. For the past several years, we have been rated one of the family doctor and have developed a reputation for providing high-quality services alongside unbeatable levels of customer service as a good general practitioner in Singapore. For us, no task is too much. If you are think of looking for a "good gp near me", look no further. Here at Anteh Dispensary, we take pride in being known as a caring family doctor, ensuring that we provide the highest quality care for each and every one of our patients. We do our to make sure that you are comfortable throughout your visit at Anteh Dispensary. Upon your arrival, you have a choice of beverages to quench your thirst when you register at the counter and our doctor will attempt to see you shortly. Once our doctor is ready to see you, you will be shown to the doctor's room where they will take the time needed to provide you with a necessary check-up. Based on your symptoms, they will provide you with a diagnosis as well as a prescription should you require one. If you do not, our friendly and caring family doctor will tell you how you can alleviate your symptoms.
Our team make sure to use only the most up to date practices, ensuring that we provide you with the medical consultation. This gives our patients confidence that we are a good general practitioner (GP) in Singapore, which they can trust to seek help from. We understand that visiting your doctors when you're sick can be daunting, especially if you feel embarrassed by your symptoms. Our team will take complete care of you, ensuring that you are comfortable throughout your stay. If you need help getting home, we can book a taxi for you, ensuring that you get home with ease after your appointment. We try our to meet each and every patient's needs on time to ensure that our patients are not left waiting for hours, after all, that's the last thing you want when you are not feeling your.
What Can a General Practitioner Assist You With?
These doctors are your primary resource for addressing a range of medical needs, from persistent illnesses like a severe flu to ongoing conditions such as diabetes and high blood pressure. Moreover, the caring family doctors at Anteh Dispensary are there to support you with regular health check-ups, wellness screenings, and guidance on lifestyle adjustments to proactively manage your health. What's more, if you're feeling overwhelmed, these general practitioners are available to listen and provide assistance for your mental well-being.
Their services even extend to home visits and virtual consultations. For instance, if you're grappling with a migraine, instead of venturing out, you can simply look for a "general practitioner near me"on your mobile phone for a virtual appointment.
Why choose Anteh?
Finding a family doctor in Singapore is not an easy task anymore. You need to check the credentials, services, and prices before selecting a doctor in Singapore. At ANTEH, we understand the struggle patients go through to contact a doctor in Singapore. That is why we have made our services smooth and accessible for everyone. We were also fortunate enough to have been recommended as a family doctor by many of our patients. Visit Anteh Dispensary, the best health clinic for a full diagnosis and treatment in Singapore.
Quality Care
The doctor in Singapore is vigilant and diligent in alleviating the patient's symptoms and giving them comfort. That is what doctors at Anteh Dispensary aim to do; we take pride in providing quality care to our patients.
Great Support
Our staff is friendly and supportive of the patients visiting our clinic. They try to provide the support and services to patients while creating a pleasant environment
Value Your Time
At Anteh Dispensary, we understand the value of the time of our patients. We make sure that you do not wait in lines for extended periods of time to consult a doctor.
Trained Doctors
Our team consists of trained and experienced doctors with a wealth of knowledge. Some of our doctors also have their Niche area of special knowledge as we have often been reviewed to have family doctor in Singaporeat our clinic.
A Wide Range Of Services
We offer a wide range of medical services to the patients, as per their needs and requirements. You can check all our services and contact the
family doctor according to your requirements.
Prices
At Anteh dispensary, we have kept our prices cost-effective and for everyone. 
Choosing Anteh Dispensary: Your Convenient Healthcare Solution
If you happen to be in close proximity to Geylang, Anteh Dispensary emerges as the recommended choice. This approach ensures that seeking a check-up at our family clinic in Singapore, even when you're not feeling well, doesn't entail a lengthy journey.
Frequently Asked Questions
A general practitioner is a type of doctor that specializes in treating common medical problems. A general practitioner may not be able to treat a patient who requires specialized treatment, but will refer them to specialists in hospitals.
A family doctors conducts yearly check up for you, and they can help manage chronic conditions such as heart disease, diabetes and arthritis. They can treat acute situations such as sinus infections, injuries. They can help you throughout a pregnancy.

They also can perform minor surgical procedures, such as freezing a wart or draining an abscess. These are but a few examples, and the list goes on.