Each and every one of our services are tailored around your needs as our patient. Having worked with thousands of different patients since we opened from 1953, we know that everyone is impacted differently by the symptoms they are displaying. Some people may feel pain more so than others, whilst other patients may feel other symptoms. As a result, we make sure we tackle the symptom which is causing you the most discomfort, enabling us to provide you with relief as soon as possible.

The services that we offer include a wide range of different specializations. We can help you to quickly diagnose a sti and provide you with fast treatment anonymously. We are also able support you through hair loss treatment and special ultrasound investigation too. We also help with more common problems such as flu or other viruses, providing you with the antibiotics you need to effectively recover. Should you fall ill and be unable to work, our team of caring family doctor will also be able to provide you with a medical, allowing you to take time away from work and put your health as a first priority.
At PEP Stop /HIV Anonymous STD/HIV Testing @ Geylang Anteh, our mission is simple – to make you feel and stay healthy. Whether you're coming in for a regular checkup or an urgent treatment, our dedicated team of health practitioners has the skills and resources to take care of your needs. Schedule a consultation or come in today to see how we can help.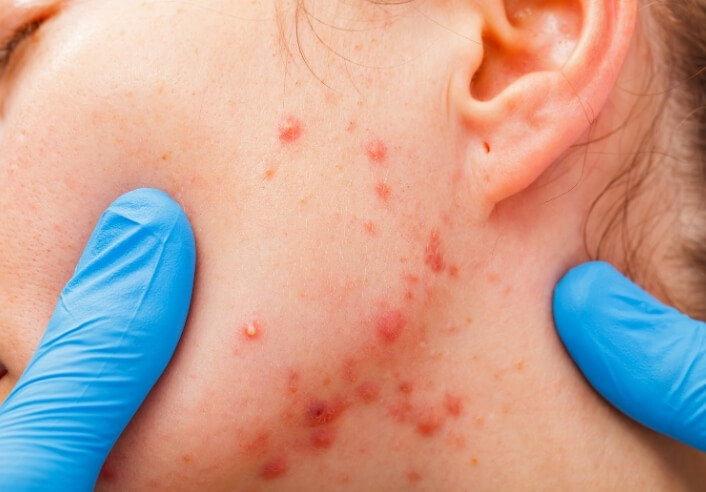 Erectile Dysfunction Clinic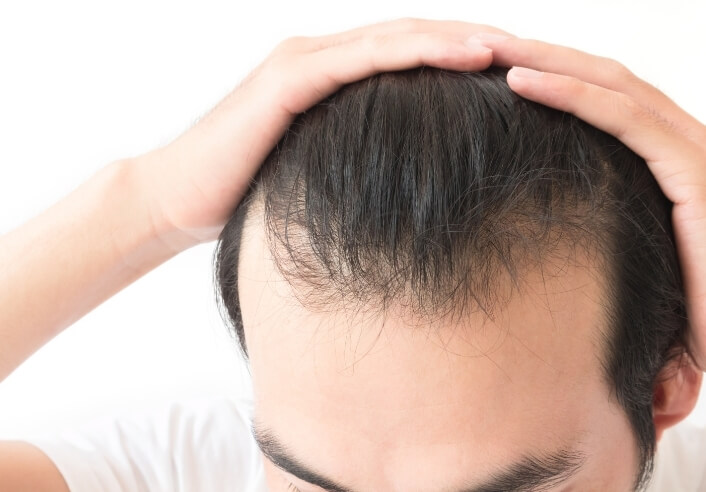 Ingrown Townail Treatment