If you have started to lose your hair over the last year, or someone you love is feeling down about their hair loss, we can help. We offer hair loss treatment in Singapore, treating a wide range of different hair conditions. At our hair loss clinic, we treat hundreds of patients each and every year, ensuring that we provide them with the treatment for their hair growth. Whilst hair loss is often associated with men, women can lose their hair too. Many women may also experience hair loss as they grow older, showing signs of small balding patches. We understand that whilst this may be natural, some people may feel insecure and even embarrassed, especially when they are not used to having bald patches on their head.
It is important to remember that hair loss is completely normal. Throughout our daily lives, we lose on average 100 hairs each and every day. Whilst this does not cause a sign of balding, we can begin to bald once our new hair stops growing. This can be caused by scarring of the hair follicle or genetics. No matter what your cause is, we can treat you at our hair loss clinic.
The Main Causes Of Hair Loss
In general, hair loss can be caused by a wide range of different factors. It is usually multiple factors that result in eventual hair loss and not a single cause. To further this, hair loss is not always permanent. It can be caused by extreme stress or lifestyle changes which result in short term hair loss. Once these changes have gone, it is likely that the hair loss symptoms will disappear too.
One of the most common causes of hair loss is genetics. As the saying goes if your dad is bald and his dad is bald, it is likely that you might be bald one day. This is a completely natural process and one that you should not stress about. It occurs as you age and in general, is very predictable. As a result, if we spot it early, we may even be able to prevent you from going bald altogether.
Significant changes in your hormones can also have an impact on hair loss. In particular – hormones in women during childbirth, pregnancy and menopause can have a large impact, with the body prioritising your baby over hair growth. As a result, small hair loss is common however, this will usually grow back without the need for treatment.
Research has also shown that your lifestyle and levels of stress may also significantly impact your hair loss rate. If you undergo extreme levels of stress in a small period, such as losing a loved one or a job, you may lose your hair during that time period. Additionally, prolonged stress can have the same impact. By decreasing your levels of stress and improving your lifestyle, you can improve your hair growth and prevent balding.
Hair Loss Treatment Services
We offer hair loss services in Singapore, with consistent results after each and every treatment. We take pride in our work, providing people with the hairline they want.
Our team provide a wide range of restorative treatments – simply drop by and enquire on our hair loss treatment that can serve your needs and requirements. Each treatment provides you with a permanent solution to any hair loss problems that you may be going through. Throughout our time in the industry, we have worked with thousands of individuals faced with hair loss problems, each of which we have provided with a natural-looking result tailored to their personal preferences. Regardless of gender, we will be able to provide you with the right treatment for your hair loss issue.
Our team work directly with each of our clients, ensuring that our services are specially tailored to their needs. Join us today and find out how our experts can help you resolve your hair loss problem!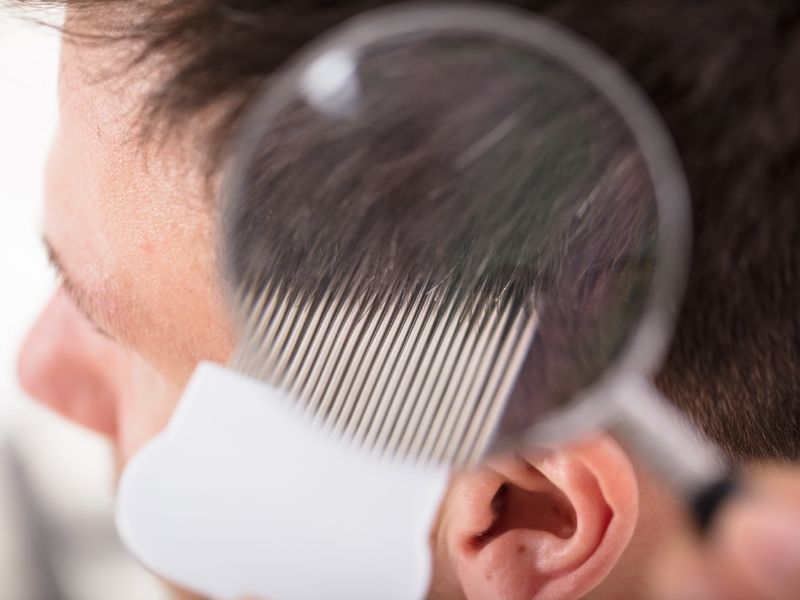 Frequently Asked Questions
It could be caused by inheritance, hormonal changes, medical conditions, or simply aging.